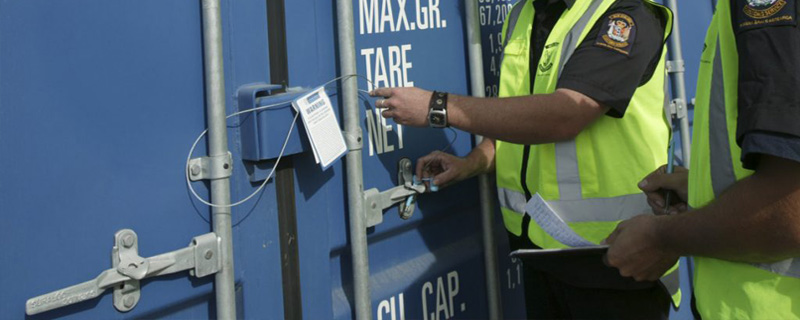 Custom Clearing
Balaji Logistics Services provides comprehensive customs clearance services for hassle free import and export of consignments by ocean, air and road. We additionally assist our importers/exporters in getting ready documents connected to import and export, completion of appraisement and examination procedures and payments. Our team of experienced professionals swing into action to clear payload the moment it arrives, saving our customers time and money. After completion of all customs formalities & documentation, we deliver the consignments at customer's desired destination.
We give our customers fine-tuned service in transportation, warehousing, cargo tracking and etc. We place our specialists in commerce procedures, international transportation, and custom clearance at company-owned import-export cargo handling facilities in major ports and airports in India. Thus, import-export cargo forwarding is carried out utilizing land, sea and air as well as fast custom clearance work. The distribution related to commerce isn't solely transportation and storage of commodities, but additionally varied processes such as custom clearance, documentation, authority procedures and banking.
We as custom clearing agents in Gandhidham, additionally have liaisons with restrictive agents, council to deal with all sorts of cargo. Further, our customs agents have in-depth knowledge of clearance rules and procedures.