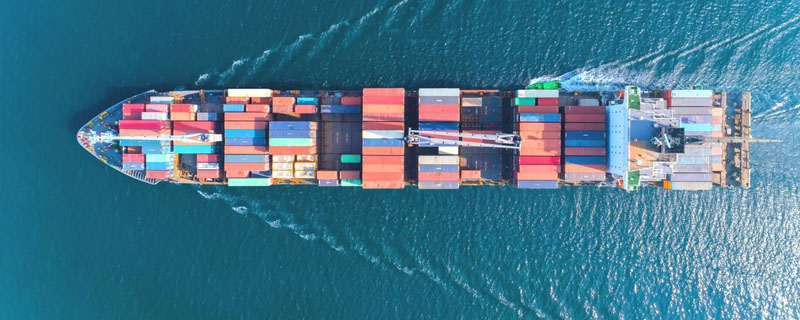 Balaji Logistics Services undertakes a wide range of activities related to Logistic Services Worldwide.
Balaji Logistics Services is an International Shipping Company having strong presence in this field. Balaji Logistics Services is meant for process of planning, implementing and controlling the efficient and effective flow of goods, services and related information from point of origin to point of consumption. In another words "it is one stop Solutions for all kinds of Logistics Services."
In a short span of its existence, Balaji Logistics Services had been growing in leaps and bounds. The volumetric growth of the company has been growing multifold each day. This strongly reflects the trust and confidence reposed by our customers in us for meeting all their requirements of comprehensive logistics solutions.
We offer comprehensive Shipping & Logistics solutions to our customers under one roof, which translates into cost and time efficient system for our esteemed clients and has been much lauded by all our clients.