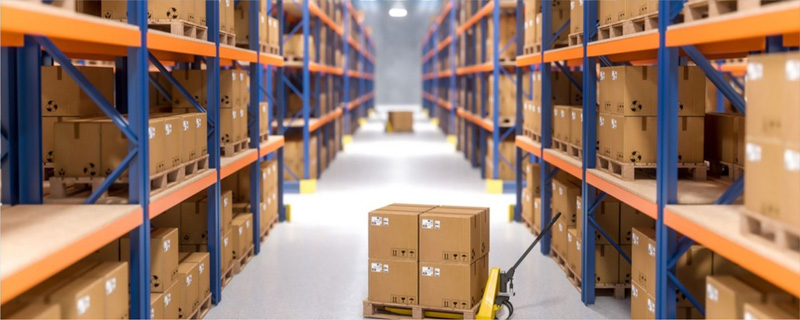 Warehousing
Balaji Logistics Services understands the importance of warehousing within the wider supply chain. We will store and manage your inventory in our strategically located state-of-the art logistics centers offering bonded or duty-paid options to cater for the different needs of customers in all industry segments. Powered with cutting-edge technology, we ensure that your storage requirements and inventory management needs are met while providing real-time visibility at all levels to help you control your stock levels, streamline purchases and improve your order cycle time.
We are one of the top ranked Logistic companies engaged in providing Cargo Warehousing Services. Our company has developed sophisticated warehousing facilities at Kandla and Mundra that helps us in providing cost effective warehousing services to the customers. We have with us highly skilled warehousing supervisors and workers, who are well versed in all inventory management processes such as book keeping, sanitation, cargo loading and unloading. Our company is also well equipped with heavy duty material handling equipments like lifting chains, trucks, containers and trolleys that are used for effective storage and shipment of different cargo materials.
Our all warehouses are provided with proper ventilation and temperature controlled facilities that help us in effective storage of cargo materials till final dispatch. We offer our all cargo handling services in complete adherence to the international quality norms. Our company works on 24 * 7 hours basis to offer prompt and quality warehousing services to the customers. We continuously clean our warehousing facilities with high quality cleaning solutions in order to keep the cargo materials in safe condition.